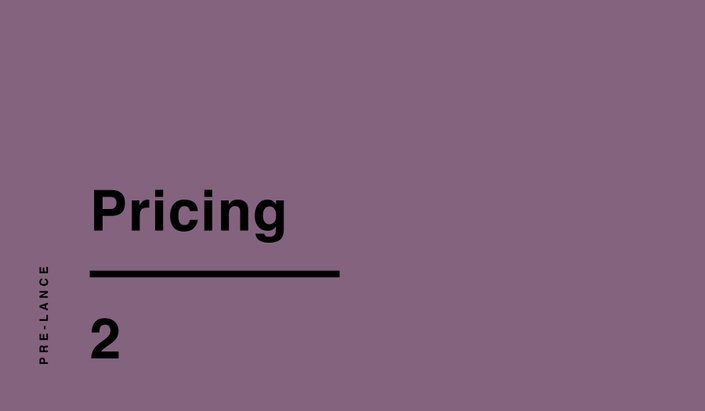 Pricing
Learn how to charge for your services
Learn how to charge family and friends and how to calculate your hourly rate and know when to use it.
After this course, you'll also be able to calculate your flat rate and know when to use it. You'll learn what a retainer is and when to use it, and additional things you can charge for.
Your Instructor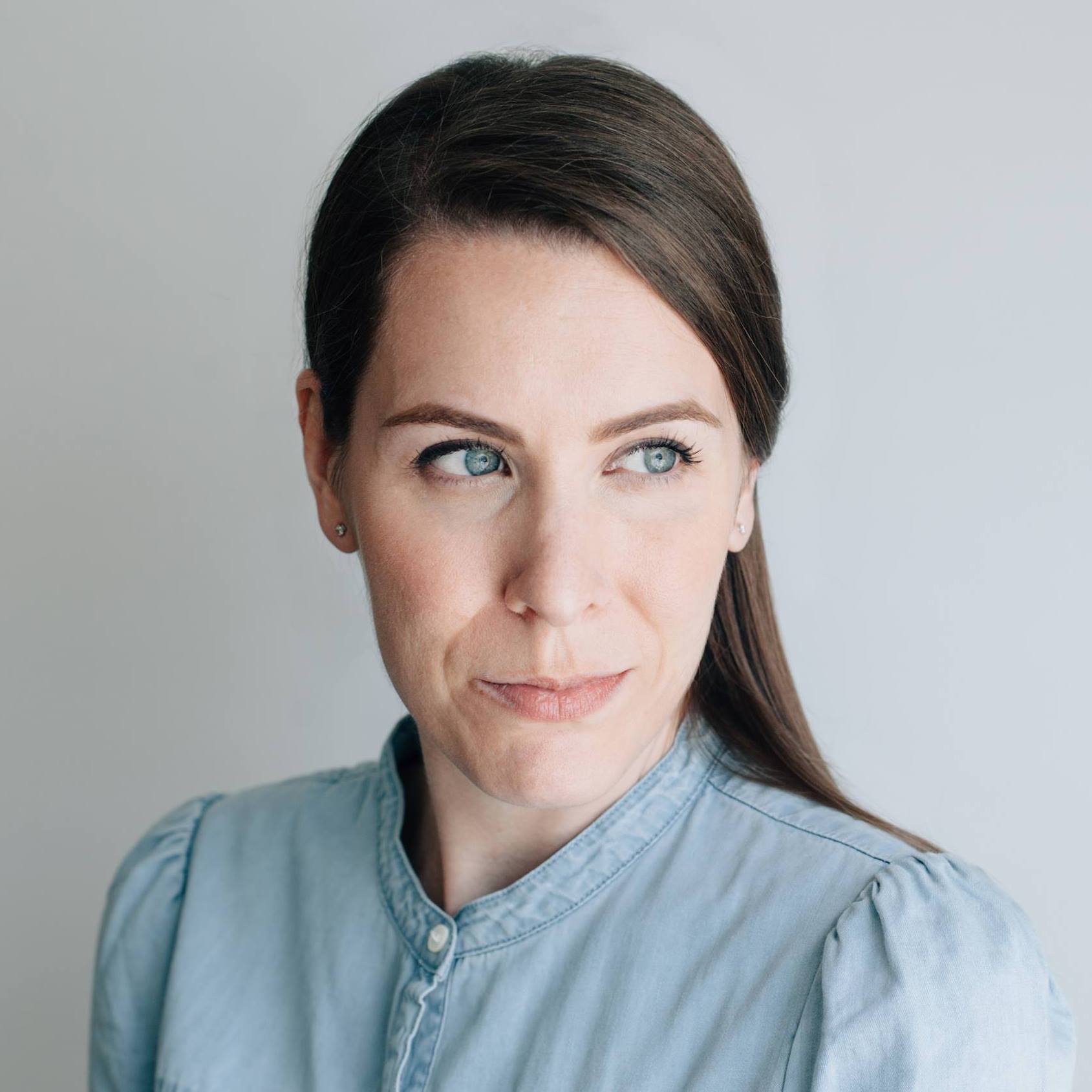 As the founder and creative director of Marks & Maker, Melinda unites eight years of professional design experience with a penchant for thoughtful customer service.
Melinda's experience with notable names like Oakley, Paramount Pictures and Revo, coupled with her passion for creative thinkers and entrepreneurs, creates the perfect cocktail of impeccable workmanship, exceptional brands and happy clientele.